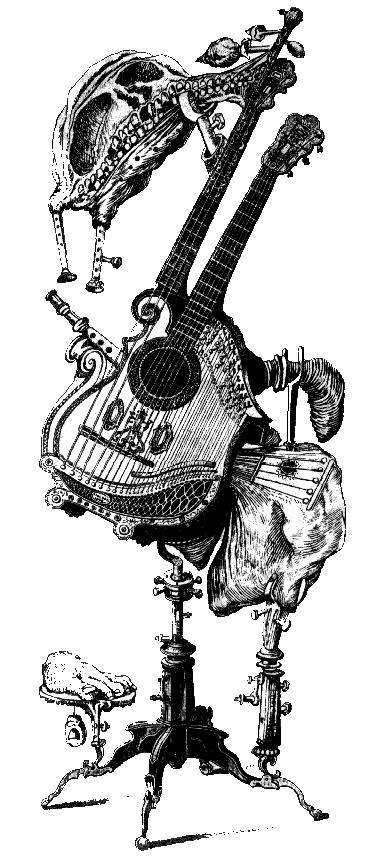 Paul Hostetter, luthier
Lutherie, restoration and appraisals
All string instruments
Advice and opinion
since 1963

Lutherie
simply means
working with wooden
stringed instruments


Paul Hostetter, luthier
bowed instruments
all the other instruments
bowed instrument care
professional background
colleagues and allies
Email: click here


About my work with

Bowed instruments
the violin family and the contrabass

Since 1970, my time has been more and more focused upon bowed instruments. While I have no personal favorite, I seem to do a great deal with cello and bass.

I minister to the orchestra and chamber music clientèle in my town by Monterey Bay, and shepherd a rather large pool of student rental instruments. I play bass and a few fretted instruments, and leave playing violin publicly to others. My elder daughter Kaethe studied viola in Boston, and later played in the Boston Philharmonic for nine years. She now plays violin in an Ethiopian band and is starting a music school in Addis Ababa, where she also has a string quartet. My younger daughter Marandi is also a violinist, playing with the String Orchestra of Brooklyn and the New York Arabic Orchestra, among other NYC-area ensembles.


My background with bowed instruments

After graduating from Monteith College in 1968, I worked at the Detroit Institute of Arts as an object conservator. It was in this position that I happened to make my first tender leap from fretted instruments to violin family instruments, thanks to an association, through the museum, with Curt Wunderlich, one of Detroit's most esteemed luthiers and violin dealers at that time. My approach to violins was initiated through restoration and conservation, not making, and thus it has remained ever since. I really thrive on problem solving and repair. I continued my informal education in violin work after moving to the Bay Area in 1970 through a series of productive relationships with a number of luthiers here, notably Henry Lanini, John Bolander, Francis Rutherford and David Gusset.

Of course I do all the routine repair work, and have done so for more than fifty years, but I love to set instruments up and obtain the best sound and playability from each one. My esteemed clientèle includes students, their teachers and numerous string players from the Santa Cruz, Monterey, Cabrillo and UCSC orchestras, as well as players from the world of ethnic and traditional music.

I believe in supporting your local luthier. There are great ones everywhere who specialize in violin work. If you need advice, or help locating the right luthier to help you, let me know. Through professional organizations such as the VSA, GAL and ASIA, and private online violinmaker's and other string instrument forums, I have good contacts around the world, and will be happy to share them.
---
Drop me a line click here
---
This page © 2001-2018 Paul Hostetter. All rights reserved.