Here are some more pictures of the notorious Batch of Fifteen . . .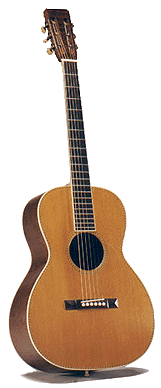 Here's the back of Bruce Molsky's Adirondack and padauk gem.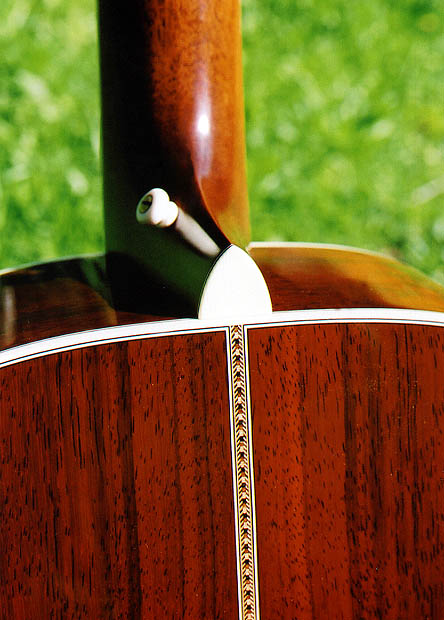 The handmade ivoroid strap button matches the endpin.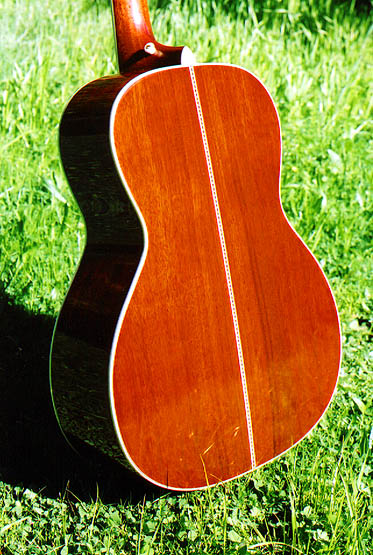 It doesn't appear in photos, but this very red wood fluoresces green in direct sunlight.
---
I will post some more photos of others in the batch eventually, including detailed shots of a couple of the others that were made in padauk and spruce, but with different purfling and marquetry. And wait'll you see Paul Kotapish's marvelous African mahogany one, and some others I still have to post. All in due time. . .
---

To photo page
#1 :Ray Bierl Sitka+EIR | Josh Michaell cedar+walnut | PH redwood+sycamore
#2 :Rick Chelew cedar+mahogany | Bob Carlin sunburst sitka+mahogany
#3 :Henry Kaiser redwood+pink ivory|+PH
#4 :Kevin Carr
#5 : Chris Cooper Adirondack+bigleaf maple
#6 : Bruce Molsky Adirondack+padauk |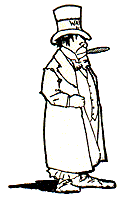 Questions? Drop me a line: click here

Click on any photo to go back to the main Model H page.
---